At Trinity Aging Life Advisors, we handle the details of life and simplify the complexities of aging so our clients can focus on the activities they enjoy and living their best possible life. Our client-centered approach goes beyond traditional care management. Using a medically-based approach, our Registered Nurse Advocates and Client Care Managers identify and facilitate the delivery of essential medical, and in-home care services. Our experienced life care management team is focused on helping our clients maintain their Independence, Health and Safety.
Ryan O'Leary, Managing Director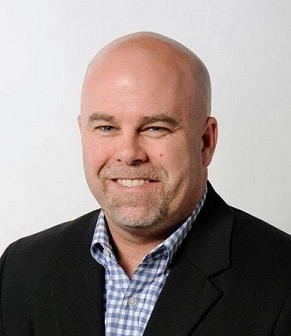 Ryan is a Certified Senior Advisor (CSA) ®, Aging Life Care Professional ™, and has over 20 years of business and management experience. He is a positive and passionate, results-driven leader skilled at working collaboratively with his clients and delivering excellent results and service.
William Schult, Managing Director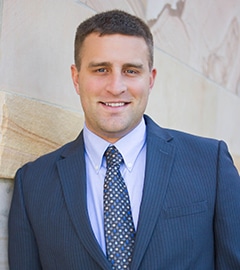 Bill is a Certified Senior Advisor (CSA). He brings significant management and business experience in various finance and accounting roles, including time as a CPA at Deloitte. Bill has a passion for helping seniors and children, recognizing that each group can become vulnerable and need assistance. Bill resides in Crescent Springs, KY with his wife Lindsay and their three children, Will, Hannah, and Vivian.
Lindsay Schult, Director of Marketing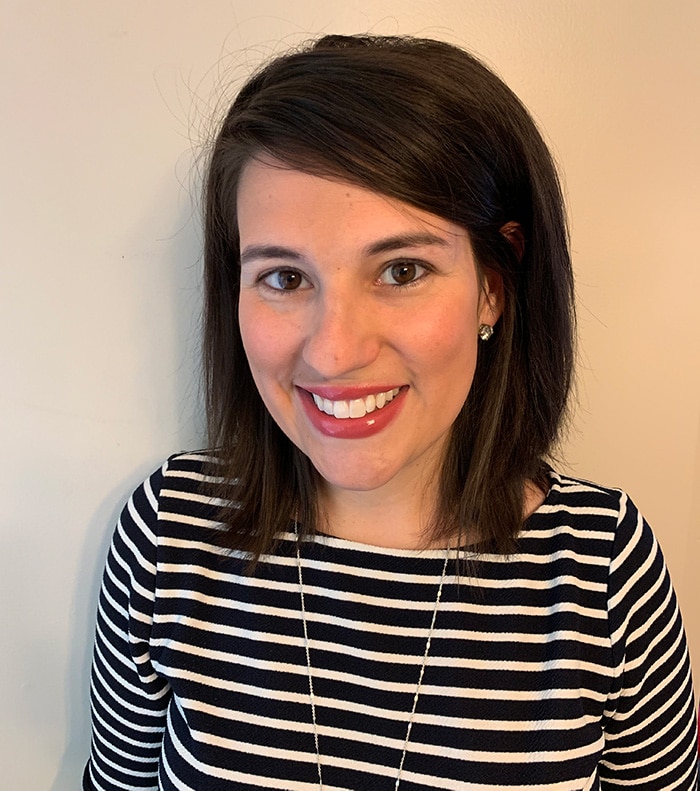 Lindsay is a native to Northern Kentucky and attended the University of Kentucky where she earned her Bachelors in Marketing and Management. Her career has primarily focused on HR operations for large and small companies including recruiting, benefits, team relations, and marketing. She enjoys recruiting top talent for the Trinity team, and promoting our services to everyone in the area who is looking for a life care manager.
Jen Roth, Director of Care Management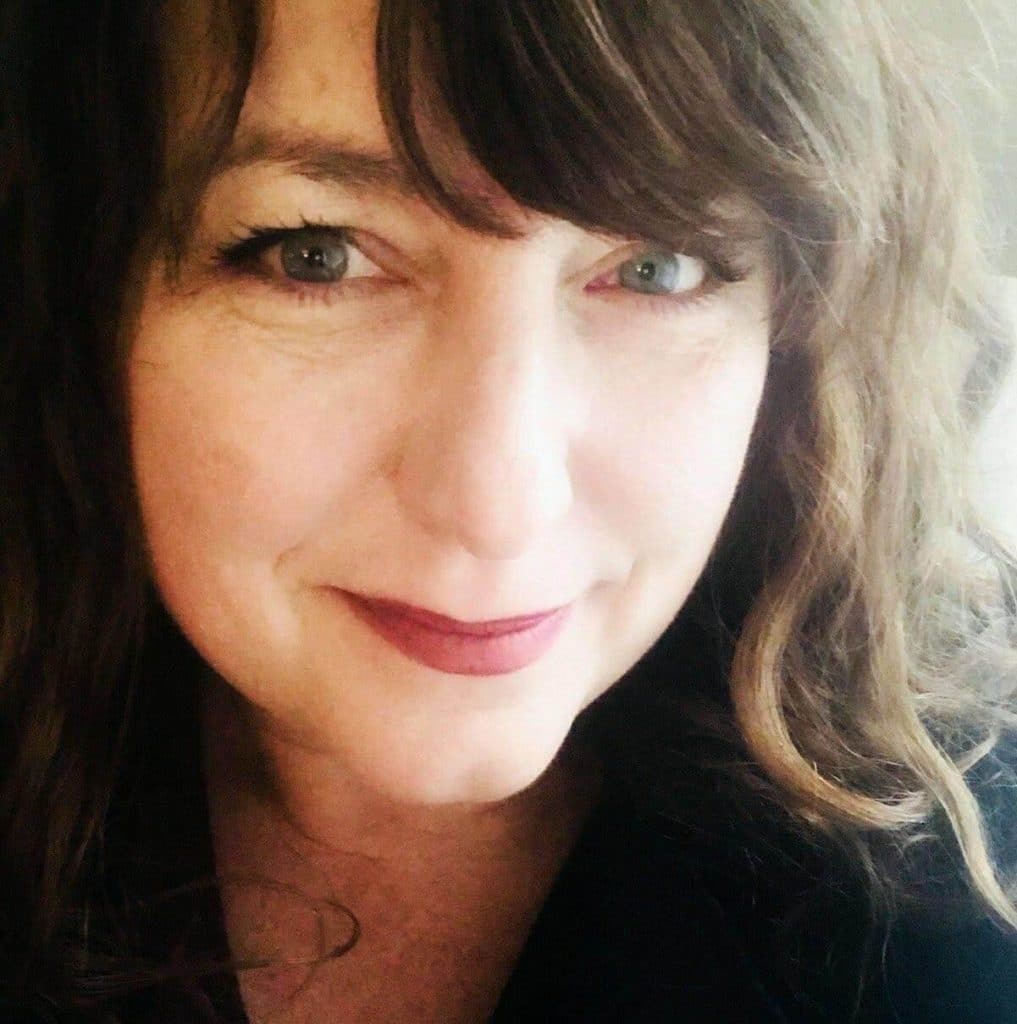 Jennifer is a resident of Hamilton Ohio, but originally hails from DeSoto, Illinois. Jennifer moved to the Cincinnati area in 1994 after graduating with her Bachelors of Social Work degree from Southern Illinois University. Jennifer has more than 28 years of experience working with seniors, families and children. She is licensed by the state of Ohio Counselor, Social Worker and Marriage and Family Therapist Board. She is also a Certified Case Manager.
One of the things that Jennifer loves about her position with Trinity Aging Life Advisors is the ability to provide expert advice and guidance to clients and families who are trying to navigate current and future care needs.
Kelly Shelton, RN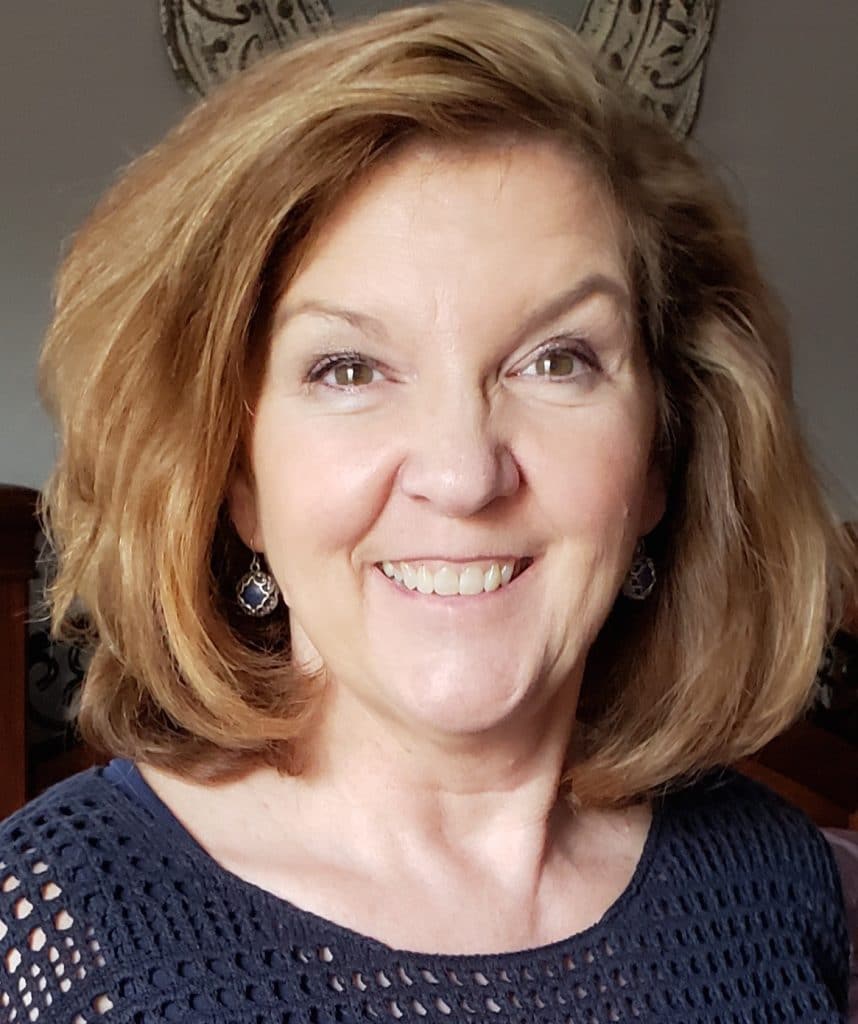 Kelly has been a registered nurse for 33 years. She is certified in Case Management/ Patient Advocacy and enjoys working with a diverse population of clients. She returned to school to round out my education and because she thoroughly enjoys learning. She also enjoys spending quality time with her family.
Jennifer Fox, RN, BSN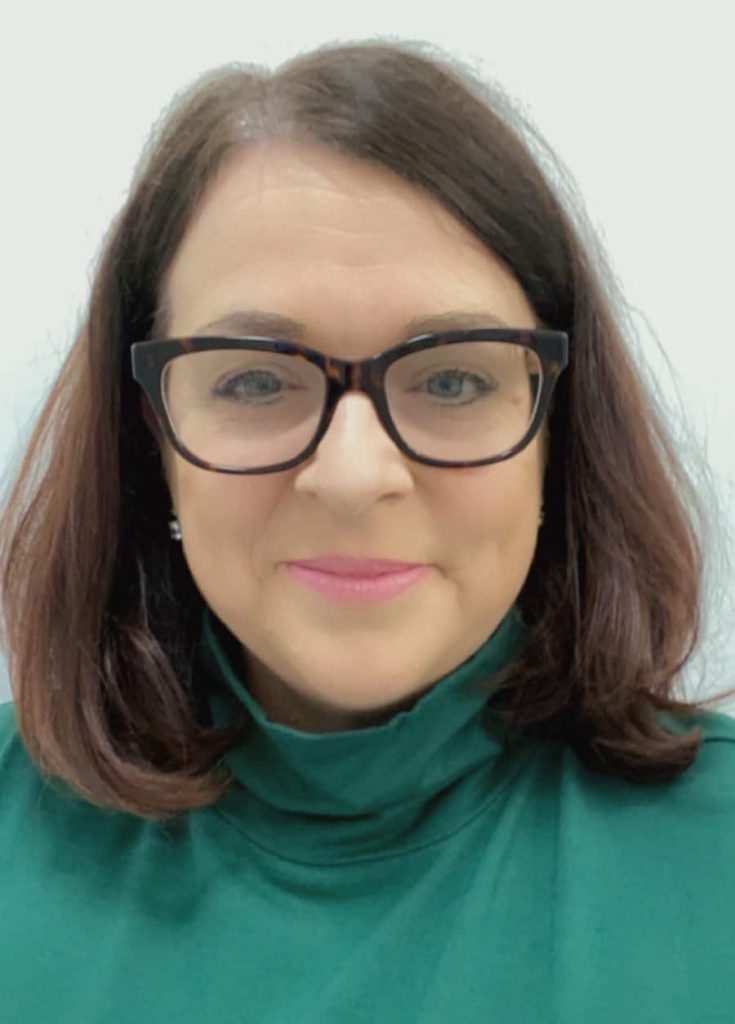 Jennifer has been a nurse for over 27 years and has experience in Critical Care (telemetry, Emergency Medicine), Nuclear Medicine, Community Health, and most recently pediatric orthopaedics. As a parent of a young adult with complex health issues and developmental disabilities, Jennifer has personal experience advocating for and navigating thru the private, Local, and State sectors for persons with disabilities. Jennifer is an advocate for patient-centered/ family-centered care and is
passionate about assisting clients optimize their health outcomes. She is a graduate of The Christ Hospital School of Nursing and earned her Bachelor of Science in Nursing (BSN) from the University of Cincinnati. She enjoys spending time with family, meeting new people, and volunteering. Jennifer works out of our Cincinnati office as a Registered Nurse Advocate.
Tiffani Hafer, RN, BSN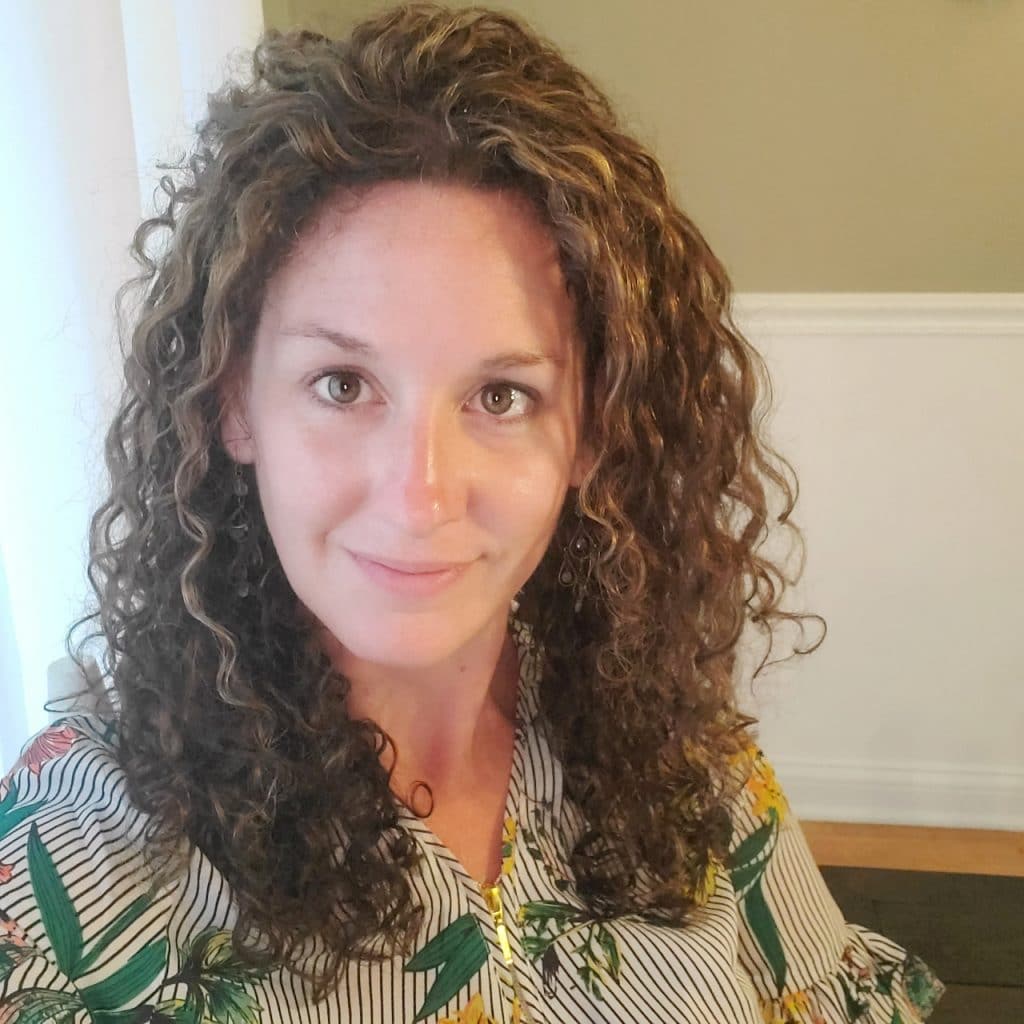 Native to Cincinnati area, Tiffani Hafer RN, BSN, currently lives in Northern Kentucky where she resides with her husband and four-year-old twins. She has been a Registered Nurse for 13 years (both in Ohio and Kentucky) and attended The Christ Hospital School of Nursing. Upon graduation she started her career in the acute care setting caring for a diverse population of patients. Prior to joining Trinity, she was a charge nurse at University of Cincinnati Cardiac Catheterization Lab and her career spans from medical surgical critical care to cardiac critical care. Her passion and devotion are to serve patients while helping them adapt and transition to different phases of life. This has led her to join our team at Trinity as a Registered Nurse Advocate.
Joan Day, RN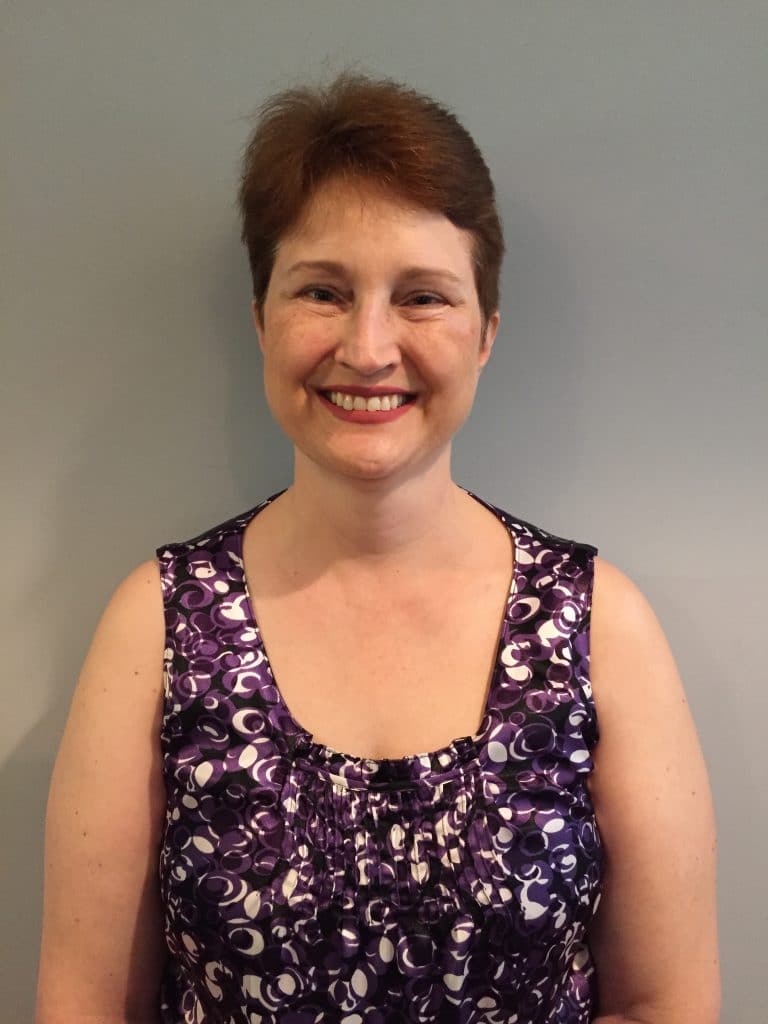 After receiving a Master's Degree as a Registered Nurse, Joan has acquired over 20 years of experience in diverse fields but found her passion in educating and advocating for vulnerable populations. Through extensive community and home-based practice, she identified that most people are unaware of their options to make aging-in-place not only possible, but comfortable. She brings experience in condition-based education and home safety for the elderly and disabled from her years in home care and was attracted to the Trinity model because of it's depth of commitment to affording people their best life possible.
Carolyn Cappiello, RN, BSN, CSW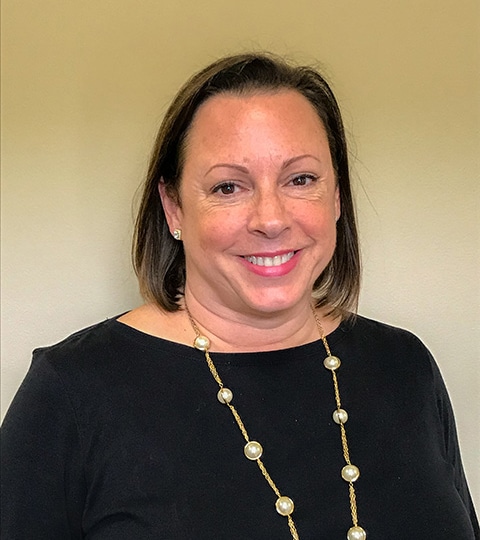 Based out of Louisville, Carolyn is a Registered Nurse (both Kentucky and Indiana) and Certified Social Worker with more than 30 years of experience. A native of New York who has lived in Louisville for over 20 years, Carolyn's career includes a range of both social work and nursing experience, including 15 years as a Hospice nurse. Her broad mix of career experiences enables her to assist her clients with all of their needs, whether those needs are medical, emotional, or psychosocial. She received her Bachelors' Degree in Nursing from Adelphi University (New York) and her Master of Social Work from University of Illinois. She is She firmly believes that she has helped her clients and patients to live their best life possible. She was attracted to Trinity because she remembers the difficulty, even with her professional expertise, of managing care for her own aging parent, and enjoys being able to assist other individuals families to navigate the process as easily as possible.
Mary-Eliese Merrill, RN, BSN, CM, MA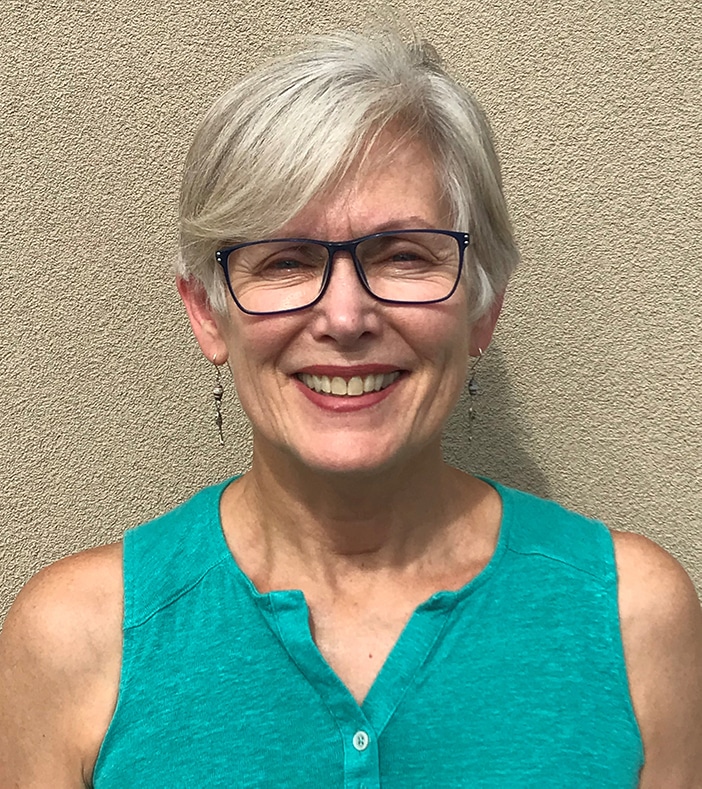 Based out of Louisville, Mary-Eliese is a Registered Nurse (both Kentucky and Indiana), Certified Case Manager (CM), and is a certified ANCC Nursing Case Manager with more than 30 years of experience. A relatively recent Louisville native, Mary-Eliese's career includes a range of both nursing (primarily mental health) and healthcare administration experience, including with the Veterans' Administration. Her career has crossed the country, from South Carolina to Louisiana to the Northeast, which in addition to her diverse professional experience gives her tremendous insight to best practices and options for her clients. She received her Bachelors' Degree in Nursing from Southern Connecticut State College (New Haven, CT) and her Masters in Nursing Administration from Columbia University. Mary-Eliese's personal and professional experiences permit her to advocate strongly with or on her clients' behalf.
Amy Frey, Client Care Manager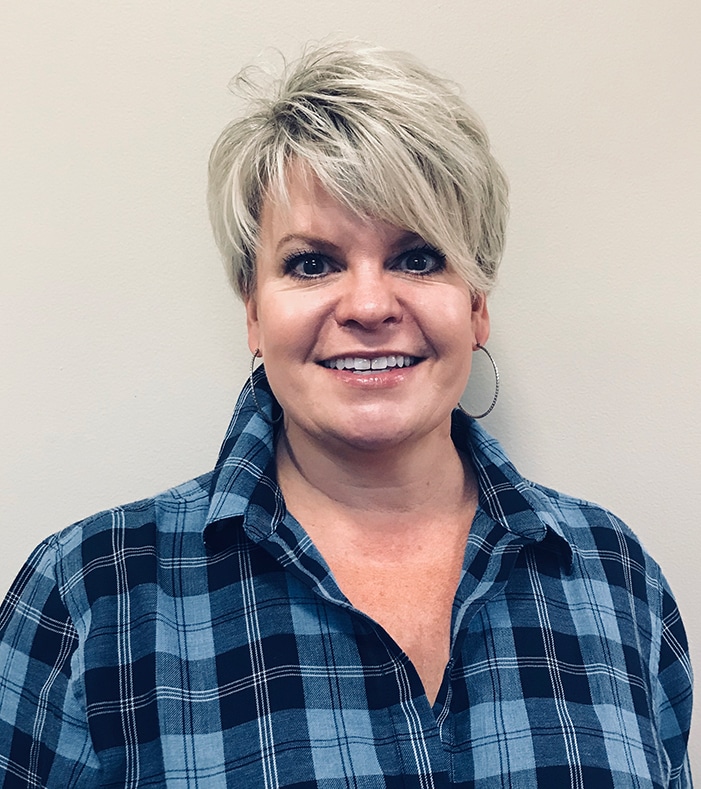 Amy Frey's diverse professional background has prepared her greatly for the well-rounded role of an Client Care Manager. Amy has worked in many industries (senior care, insurance, legal, financial) across many types of positions (marketing, caregiving, event planning, and administrative). In particular, her time as a caregiver for elderly clients of her has given her a strong footing on which to step into this broad role, where she can leverage her multiple skills to cater to her client's big picture needs, as well as have a very keen sense for the true well-being of her clients and ensure that they being well taken care of.
---
Registered Nurse Advocates
Our Registered Nurse Advocates are highly experienced professionals with supervisory or management experience in the nursing field. Registered Nurse Advocates have received specialized training giving them a unique understanding of patient advocacy. They help our clients and their families navigate the complex and fragmented healthcare system.
Client Care Managers
Our Client Care Managers are experienced professionals who provide guidance, planning, coordination, implementation, and on-going oversight of the plans designed to focus on our client's important life challenges. Client Care Managers act as an independent, objective party that work in collaboration with our clients to make decisions that are in their best interest and aligned with their objectives. Client Care Managers are ready to help our clients make informed decisions.