At Trinity Aging Life Advisors, we handle the details of life and simplify the complexities of aging so our clients can focus on the activities they enjoy and living their best possible life. Our client-centered approach goes beyond traditional care management. Using a medically-based approach, our Registered Nurse Advocates and Client Care Managers identify and facilitate the delivery of essential medical, and in-home care services. Our experienced life care management team is focused on helping our clients maintain their Independence, Health and Safety.
Ryan O'Leary, Managing Director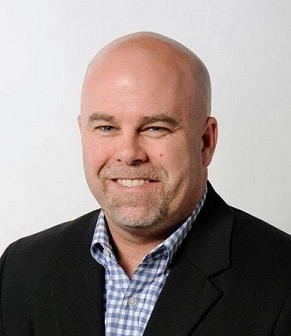 Ryan is a Certified Senior Advisor (CSA) ®, Aging Life Care Professional ™, and has over 20 years of business and management experience. He is a positive and passionate, results-driven leader skilled at working collaboratively with his clients and delivering excellent results and service.
William Schult, Managing Director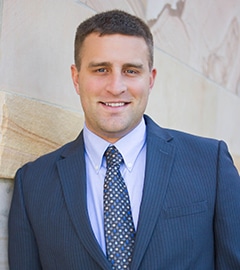 Bill is a Certified Senior Advisor (CSA). He brings significant management and business experience in various finance and accounting roles, including time as a CPA at Deloitte. Bill has a passion for helping seniors and children, recognizing that each group can become vulnerable and need assistance. Bill resides in Crescent Springs, KY with his wife Lindsay and their two children, Will and Hannah.
Lindsay Schult, Marketing Manager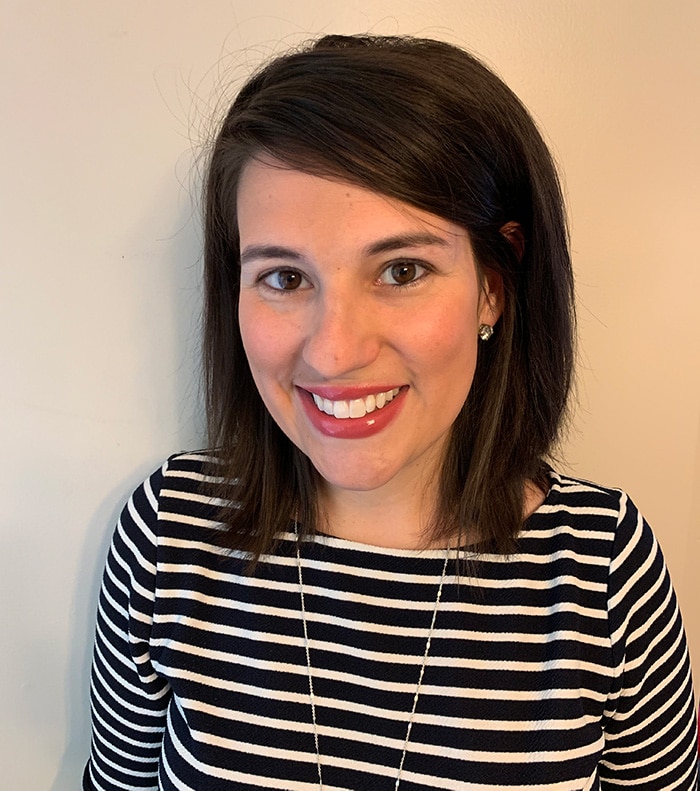 Lindsay is a native to Northern Kentucky and attended the University of Kentucky where she earned her Bachelors in Marketing and Management. Her career has primarily focused on HR operations for large and small companies including recruiting, benefits, team relations, and marketing. She enjoys recruiting top talent for the Trinity team, and promoting our services to everyone in the area who is looking for a life care manager.
Carolyn Cappiello, RN, BSN, CSW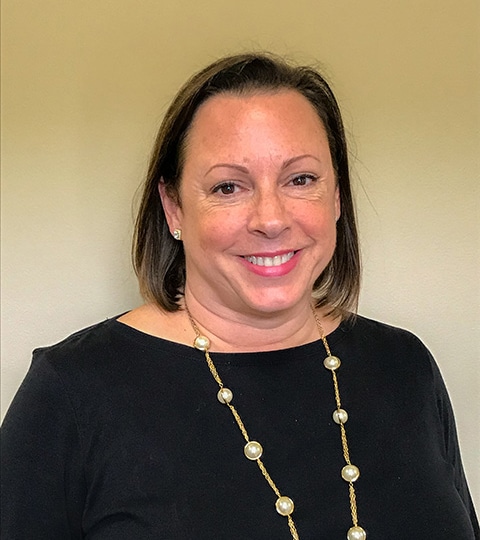 Based out of Louisville, Carolyn is a Registered Nurse (both Kentucky and Indiana) and Certified Social Worker with more than 30 years of experience. A native of New York who has lived in Louisville for over 20 years, Carolyn's career includes a range of both social work and nursing experience, including 15 years as a Hospice nurse. Her broad mix of career experiences enables her to assist her clients with all of their needs, whether those needs are medical, emotional, or psychosocial. She received her Bachelors' Degree in Nursing from Adelphi University (New York) and her Master of Social Work from University of Illinois. She is She firmly believes that she has helped her clients and patients to live their best life possible. She was attracted to Trinity because she remembers the difficulty, even with her professional expertise, of managing care for her own aging parent, and enjoys being able to assist other individuals families to navigate the process as easily as possible.
Mary-Eliese Merrill, RN, BSN, CM, MA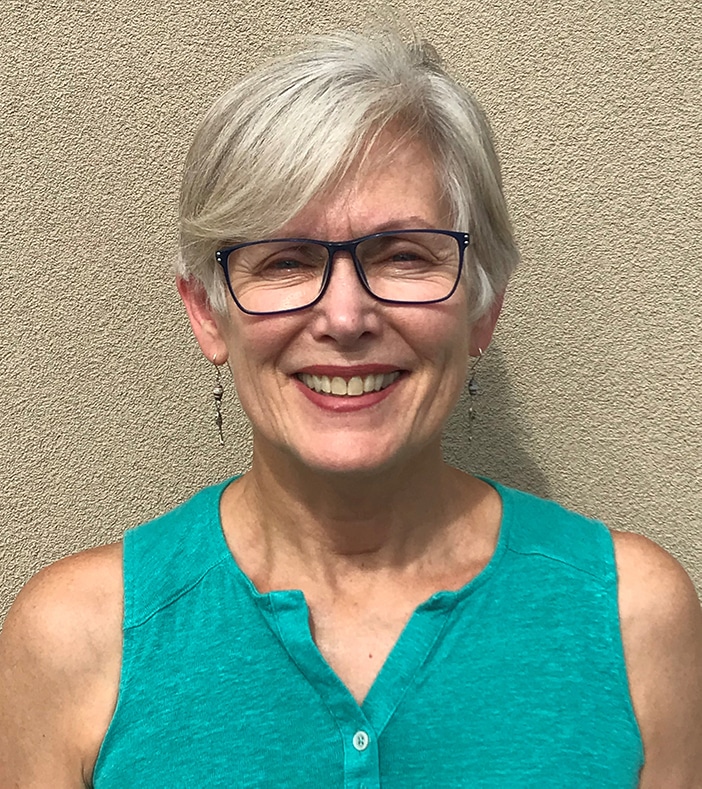 Based out of Louisville, Mary-Eliese is a Registered Nurse (both Kentucky and Indiana), Certified Case Manager (CM), and is a certified ANCC Nursing Case Manager with more than 30 years of experience. A relatively recent Louisville native, Mary-Eliese's career includes a range of both nursing (primarily mental health) and healthcare administration experience, including with the Veterans' Administration. Her career has crossed the country, from South Carolina to Louisiana to the Northeast, which in addition to her diverse professional experience gives her tremendous insight to best practices and options for her clients. She received her Bachelors' Degree in Nursing from Southern Connecticut State College (New Haven, CT) and her Masters in Nursing Administration from Columbia University. Mary-Eliese's personal and professional experiences permit her to advocate strongly with or on her clients' behalf.
Thekla Gordon, Registered Nurse Advocate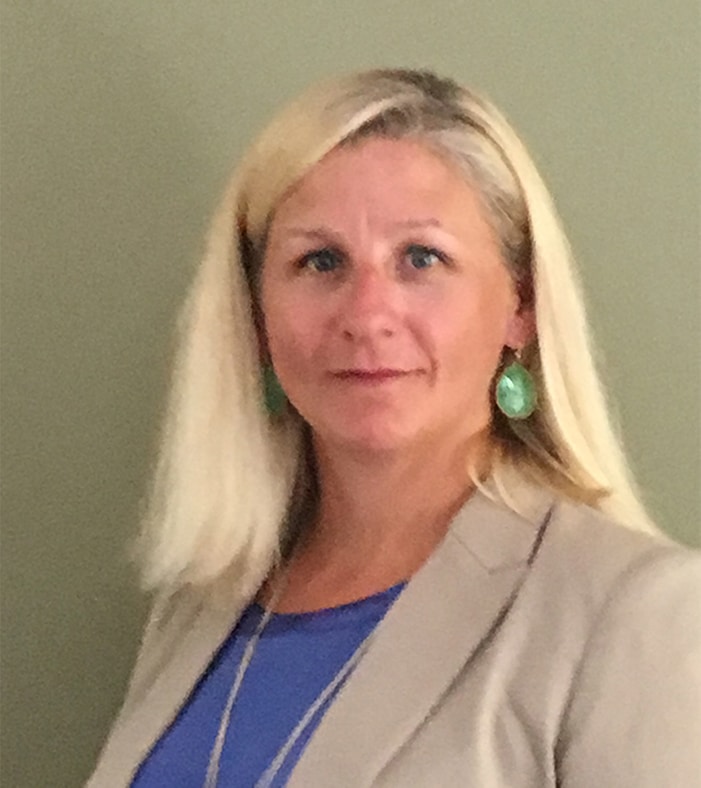 Thekla Gordon is a native of Cincinnati and graduate of Ursuline Academy. She attended Lynchburg College in Virginia and finished her studies at Thomas More College where she earned her Bachelors of Science in Nursing with a minor in Political Science. Thekla has worked for 16 years at the University of Cincinnati as a bedside nurse. The last 14 years she has worked as a Critical Care Nurse in the Neuro Science ICU.
Amy Frey, Client Care Manager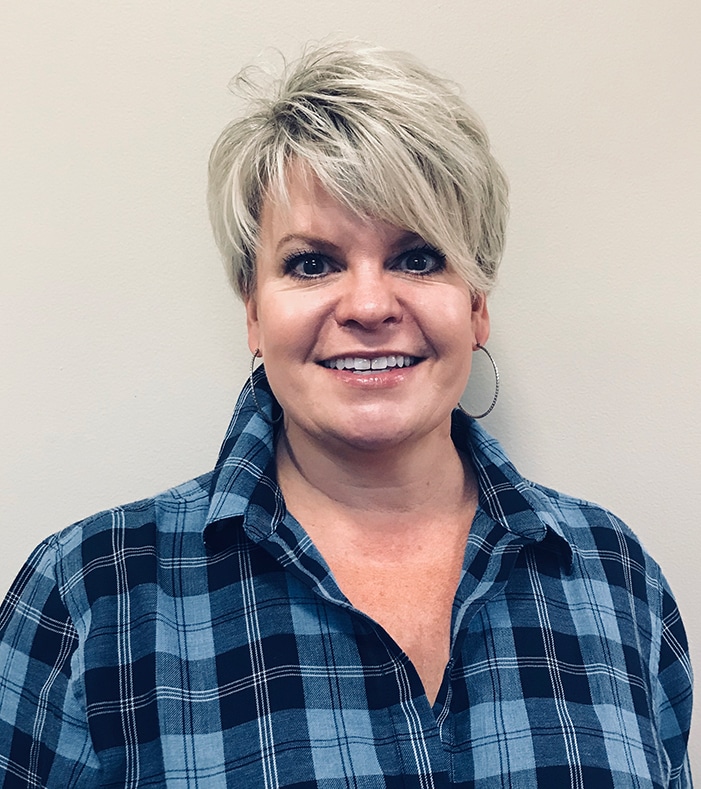 Amy Frey's diverse professional background has prepared her greatly for the well-rounded role of an Client Care Manager. Amy has worked in many industries (senior care, insurance, legal, financial) across many types of positions (marketing, caregiving, event planning, and administrative). In particular, her time as a caregiver for elderly clients of her has given her a strong footing on which to step into this broad role, where she can leverage her multiple skills to cater to her client's big picture needs, as well as have a very keen sense for the true well-being of her clients and ensure that they being well taken care of.
Carla Blue, Registered Nurse Advocate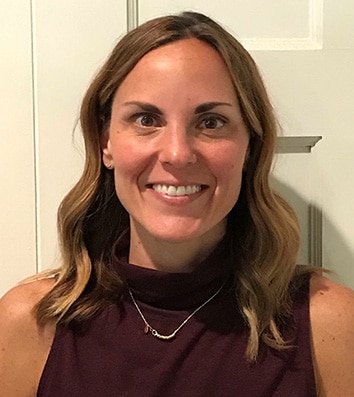 Carla joined Trinity in 2017. She earned her Bachelors of Science in Nursing at University of Cincinnati. Carla has over 16 years of nursing experience in multiple hospital settings including critical care, surgery, transplant surgery, trauma, and cardiology. She currently works as a charge nurse in the Cardiovascular Intensive Care Unit at University of Cincinnati Medical Center. In her free time, she enjoys camping, hiking, boxing and spending time with family.
---
Registered Nurse Advocates
Our Registered Nurse Advocates are highly experienced professionals with supervisory or management experience in the nursing field. Registered Nurse Advocates have received specialized training giving them a unique understanding of patient advocacy. They help our clients and their families navigate the complex and fragmented healthcare system.
Client Care Managers
Our Client Care Managers are experienced professionals who provide guidance, planning, coordination, implementation, and on-going oversight of the plans designed to focus on our client's important life challenges. Client Care Managers act as an independent, objective party that work in collaboration with our clients to make decisions that are in their best interest and aligned with their objectives. Client Care Managers are ready to help our clients make informed decisions.