At Trinity Aging Life Advisors, we handle the details of life and simplify the complexities of aging so our clients can focus on the activities they enjoy and living their best possible life. Our client-centered approach goes beyond traditional care management. Using a medically-based approach, our Registered Nurse Advocates and Client Care Managers identify and facilitate the delivery of essential medical, and in-home care services. Our experienced life care management team is focused on helping our clients maintain their Independence, Health and Safety.
Ryan O'Leary, CSA
Managing Director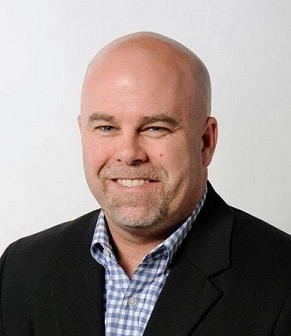 Ryan is a Certified Senior Advisor (CSA) ®, Aging Life Care Professional ™, and has over 20 years of business and management experience. He is a positive and passionate, results-driven leader skilled at working collaboratively with his clients and delivering excellent results and service.
Bill Schult, CPA
Managing Director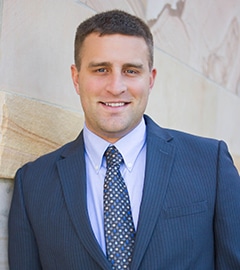 Bill brings significant management and business experience in various finance and accounting roles, including time as a CPA at Deloitte. Bill has a passion for helping seniors and children, recognizing that each group can become vulnerable and need assistance. In the past few years, Bill has played a key role in expanding Trinity to Central KY, Louisville KY, and most recently Lexington KY. Bill resides in Northern Kentucky with his wife Lindsay and their four children.
Lindsay Schult
HR & Employee Relations Director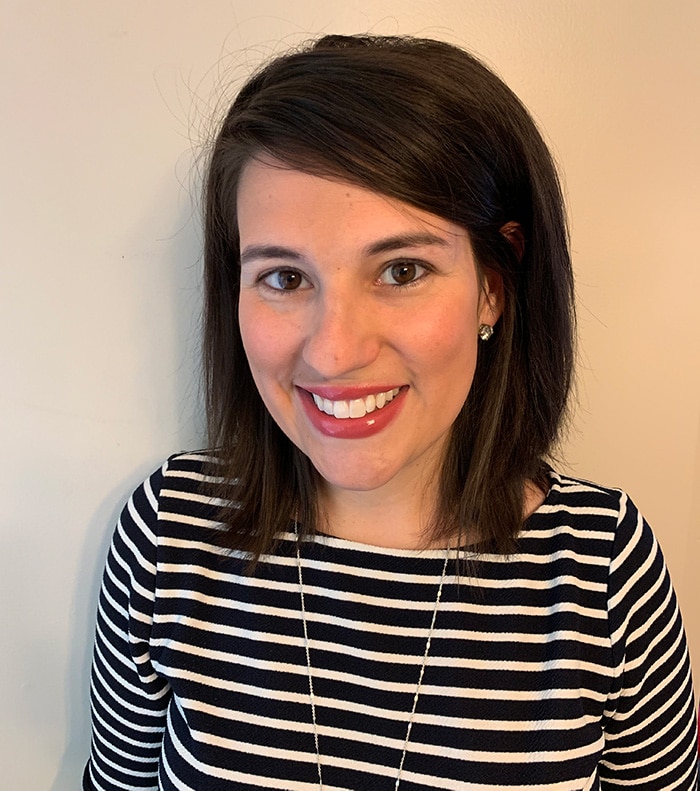 Lindsay is a native to Northern Kentucky and attended the University of Kentucky where she earned her Bachelors in Marketing and Management. Her career has primarily focused on HR operations for large and small companies including recruiting, benefits, team relations, and marketing. She enjoys recruiting top talent for the Trinity team, and creating and maintaining a positive relationship with all employees. She enjoys spending time with her kids, volunteering at their school, and traveling with her family.
Jennifer Fox, RN, BSN
Senior RN Advocate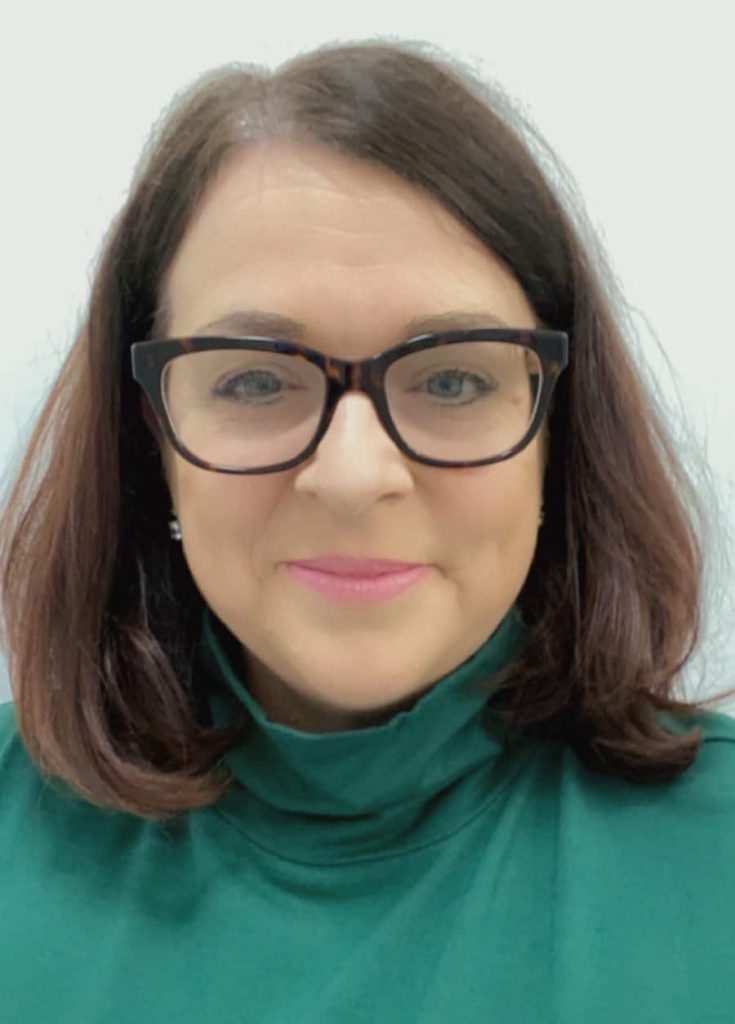 Jennifer has been a nurse for over 27 years and has experience in Critical Care (telemetry, Emergency Medicine), Nuclear Medicine, Community Health, and most recently pediatric orthopaedics. As a parent of a young adult with complex health issues and developmental disabilities, Jennifer has personal experience advocating for and navigating thru the private, Local, and State sectors for persons with disabilities. Jennifer is an advocate for patient-centered/family-centered care and is passionate about assisting clients to optimize their health outcomes. She is a graduate of The Christ Hospital School of Nursing and earned her Bachelor of Science in Nursing (BSN) from the University of Cincinnati. She enjoys spending time with family, meeting new people, and volunteering. Jennifer works out of our Cincinnati office as a Registered Nurse Advocate.
Mary-Eliese Merrill, RN, BSN, CM, MA
RN Advocate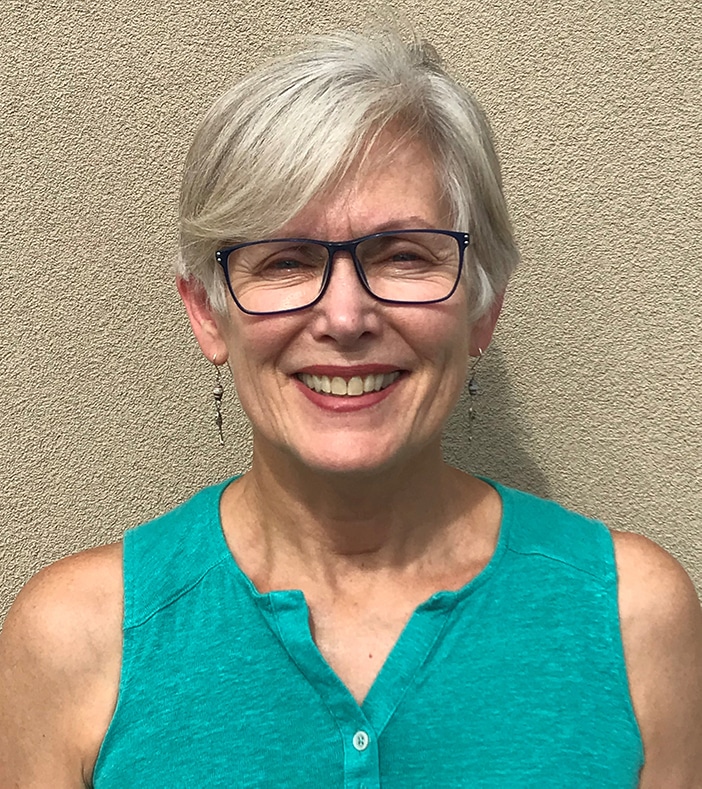 Based out of Louisville, Mary-Eliese is a Registered Nurse (both Kentucky and Indiana), is a certified ANCC Nursing Case Manager with more than 30 years of experience. She has been the Director of Discharge planning at MUSC (Medical College of South Carolina) of a 700 bed hospital, and work at the VA for over 5 years setting up the utilization review and discharge planning.She received her Bachelors' Degree in Nursing from Southern Connecticut State College (New Haven, CT) and her Masters in Nursing Administration from Columbia University. Mary-Eliese's personal and professional experiences permit her to advocate strongly with or on her clients' behalf.
Christy Kayabasi, RN, BSN
RN Advocate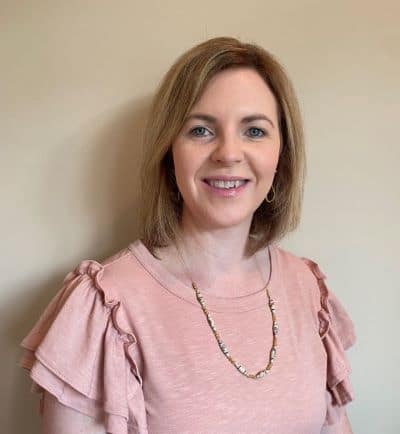 Christy has been a nurse for over 25 years both in MD and KY. Her nursing career includes experience in Geriatrics, Psychiatry and bachelor level clinical Nursing Education. She graduated with her BSN degree from Stevenson University in MD. She also gained extensive knowledge and experience while caring for aging relatives over the last 15 years which led to her interest in nursing advocacy. Working at Trinity Aging Life Advisors has allowed her to expand her passion of being the voice of the clients to help them navigate the complex healthcare system and achieve their goals. Christy lives in Goshen, KY with her husband and twin daughters. She works out of the Louisville, KY office as a Registered Nurse Advocate.
Debbie Herron
RN Advocate
Debbie has been a nurse for over 46 years, working in a variety of areas including critical care, long term care, physical rehabilitation, and home care and with ages from pediatric to seniors. She is excited to work with clients and their families to help them achieve their optimum level of function and life style goals. Debbie lives with her family in eastern Cincinnati.
Kristen Blandford
RN Advocate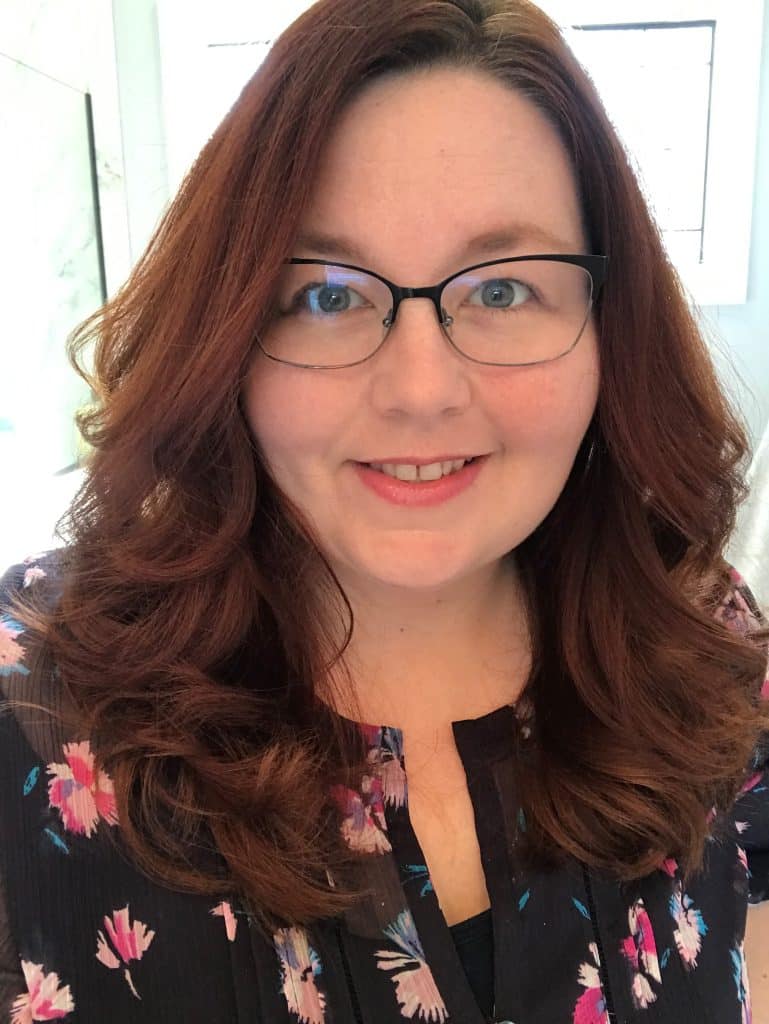 Kristen earned her Master's Degree in Nursing Education from Indiana Wesleyan University. She has been a nurse for 25 years with a variety of experience including Case Management and Transitional Care with special focus in Geriatric nursing. Kristen is also aware of the significance of patient advocacy through her personal experience caring for a loved one with terminal illness. She is passionate about promoting health literacy and advocating for enhanced health outcomes. Kristen lives in Southern Indiana with her family and loves to travel. She works out of the Louisville, Ky office as a Registered Nurse Advocate.
Carrie Cox
RN Advocate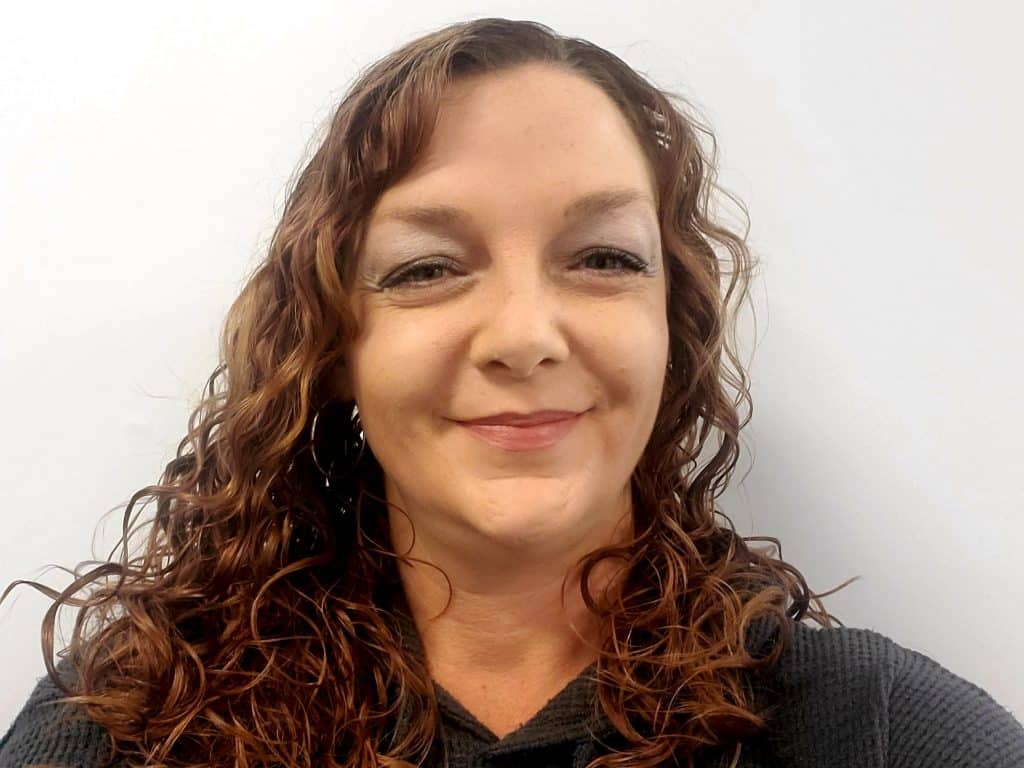 Carrie is a Registered Nurse with more than 15 years of professional experience involving rehabilitation, hospice, and palliative care. She specializes in Case Management and is certified through the CCMC. She advocates for adults and seniors by connecting them to resources, coordinating specialized care needs, and guiding them through the complicated healthcare continuum. Her goal is to provide exceptional care services that allows adults and seniors to maintain their dignity and independence with aging. Carrie loves spending quality time with her husband and family at their favorite spot on the Cumberland River having fun camping, hiking, swimming, and boating.
Darryl Baer
Client Care Manager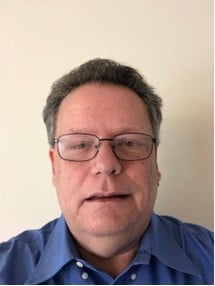 Based near Cincinnati, Darryl has over 40 years of experience in Corporate Finance, Treasury and Accounting. A graduate of the University of Cincinnati, Darryl is a life-long resident of Greater Cincinnati with a desire to help those with the need for assistance in their day-to-day finances. He brings a high level of compassion and integrity necessary to earn the trust of the clients he serves.
Erin Lamon
Client Care Manager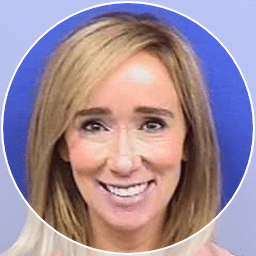 Erin serves our Trinity clients in Louisville, KY and Southern, IN. Erin has been a Geriatric Social Worker for 10 years. She has worked in rehabilitation, long term care and elder law. Erin has a strong passion in advocating for seniors. She understands each individual has their own definition of quality of life. Erin's goal is to ensure individuality and independence is maintained as long as possible. Erin loves to spend her free time with people she loves, running and traveling.
---
Registered Nurse Advocates
Our Registered Nurse Advocates are highly experienced professionals with supervisory or management experience in the nursing field. Registered Nurse Advocates have received specialized training giving them a unique understanding of patient advocacy. They help our clients and their families navigate the complex and fragmented healthcare system.
Client Care Managers
Our Client Care Managers are experienced professionals who provide guidance, planning, coordination, implementation, and on-going oversight of the plans designed to focus on our client's important life challenges. Client Care Managers act as an independent, objective party that work in collaboration with our clients to make decisions that are in their best interest and aligned with their objectives. Client Care Managers are ready to help our clients make informed decisions.