Cincinnati, Northern Kentucky and Louisville's Premier Life Care Management Provider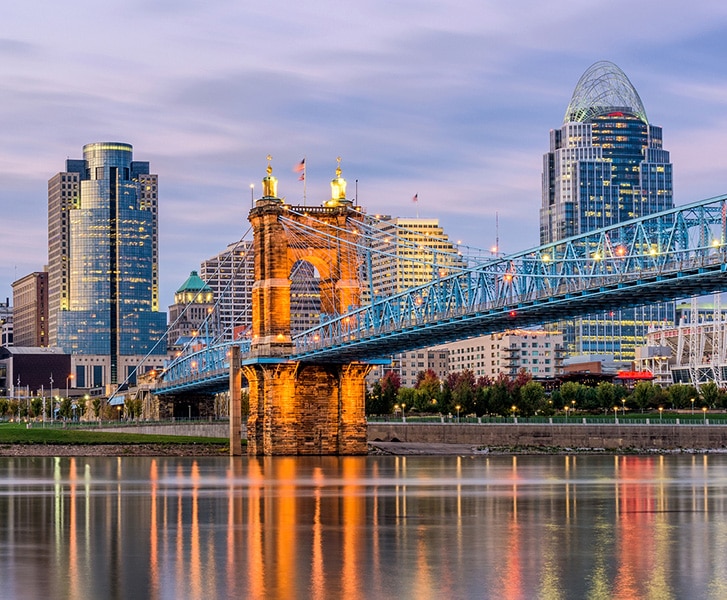 Welcome to Trinity Aging Life Advisors. Since 2015, we have been helping individuals, families, and professionals across the Cincinnati & Northern Kentucky area manage the complexities of life. As experienced life care managers, we are experts at navigating life's transitions; skilled at advocating for our client's needs, and we possess a thorough understanding of the resources available to help seniors and individuals with disabilities maximize their Independence, Health and Safety.
What is Life Care Management?
A life care manager is someone who is "in your corner" providing you with expert advice and guidance. Your life care manager is your partner, helping you navigate difficult decisions and ready to speak up on your behalf when your voice isn't being heard. They are there to help you make the best decisions and create the best outcomes that honor your values, preferences and are aligned with your resources.
While life care managers help their clients in almost every way imaginable, their assistance generally falls into one of four categories:
Healthcare
Our healthcare experts help you navigate a complicated healthcare system and advocate for you and your preferences, ensuring you receive the care you want and the quality you deserve.
Environment
We help our clients evaluate their current living arrangements and work to maximize their safety and accessibility, allowing them to age in place as long as they wish, or provide direction on where to move when you decide that is a better option for you.
Financial & Legal
We ensure our clients have a financial and legal plan that is responsible, aligned with their wishes and can meet their objectives now and in the future. We can coordinate with Financial Planners, Attorney's, CPA's and POA's in managing financial and legal affairs, making sure our clients have a strong plan for their future and are safeguarded from predators and abuse.
Social
We put a premium on trying to ensure our clients are enjoying their lives, and continue to find purpose and meaning. This can be a challenge or afterthought as loved ones are losing their abilities and independence. We make it a priority to help our clients live their best possible lives.
Stop searching for answers.
One call is all it takes to get connected to the local resources you need
and the help you deserve.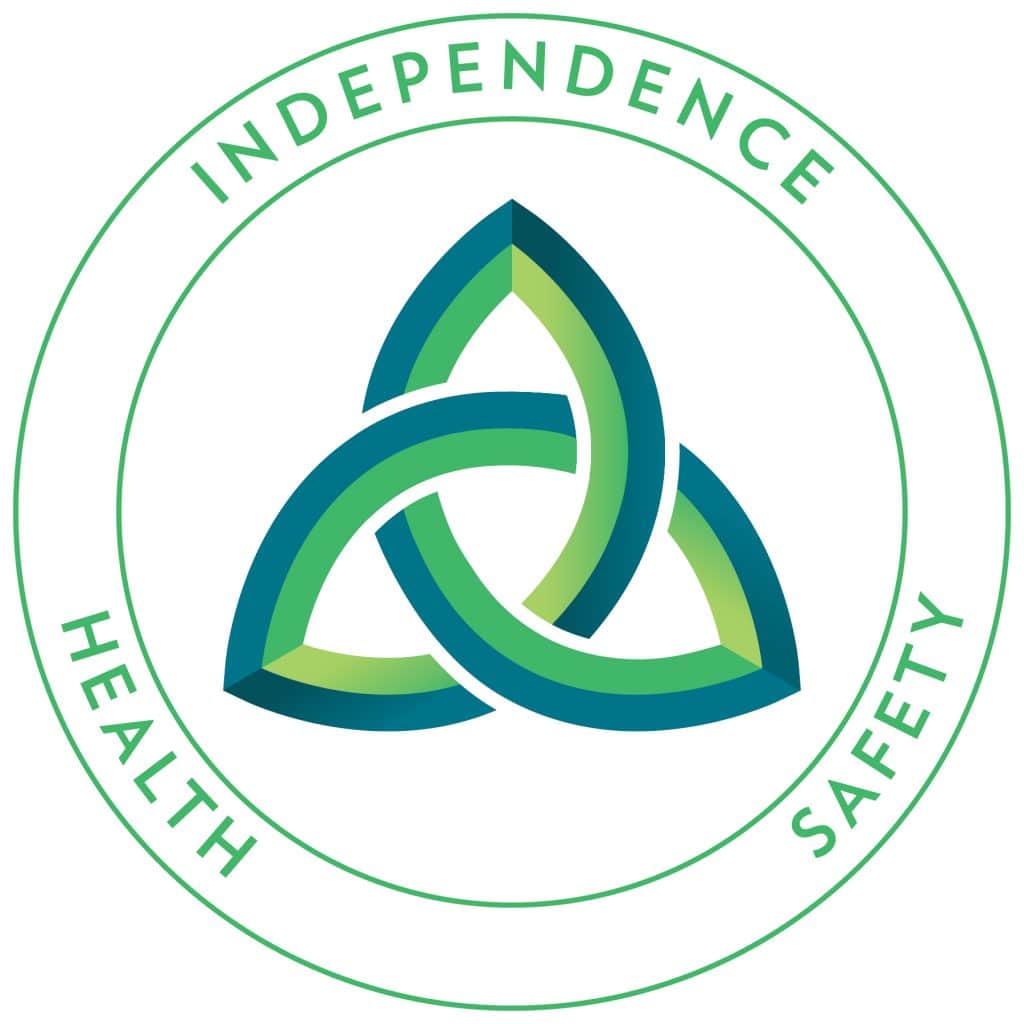 We are passionate about helping individuals in our community. It's our job to know who's who, and we pride ourselves on being a resource people can rely on to navigate aging, injury, or disease.