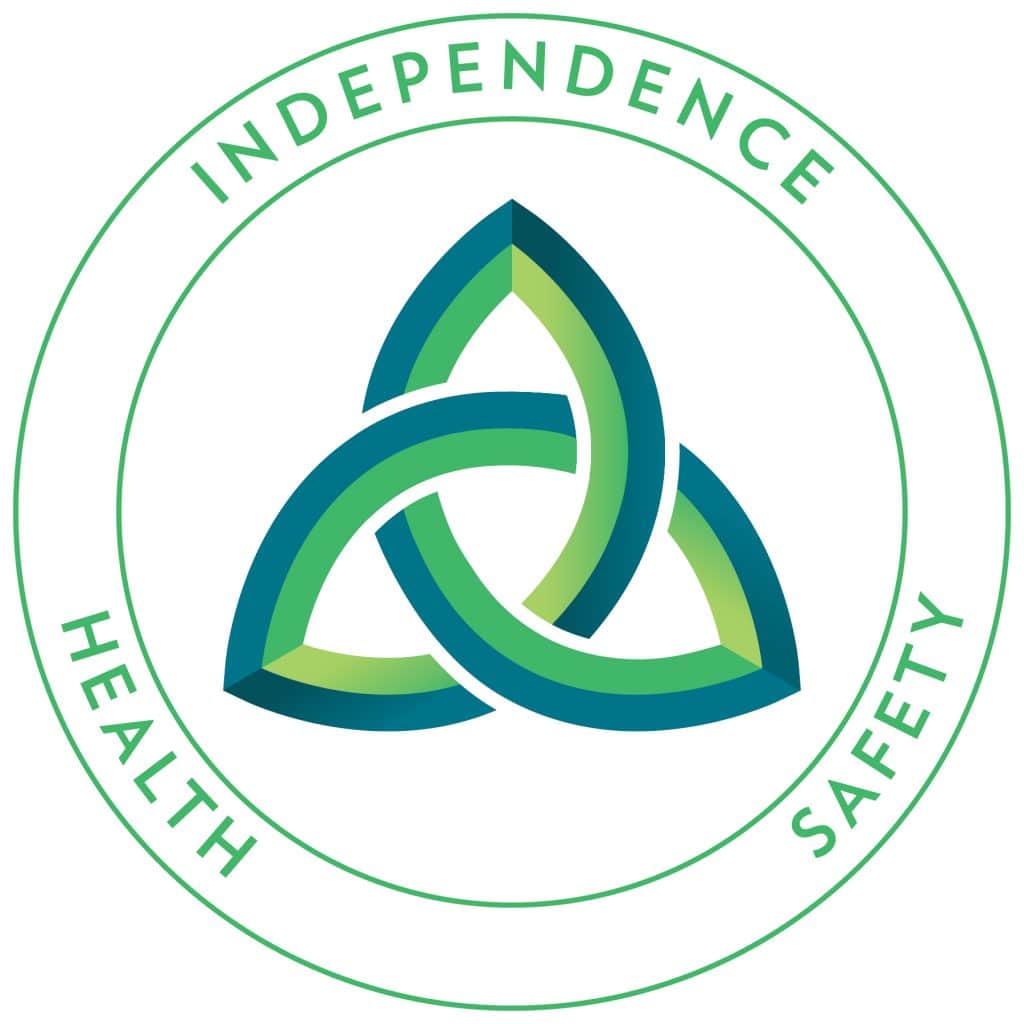 Our Life Management Planning process begins with a needs assessment where we consider an individual's:
physical and cognitive abilities
medical history
living environment
financial and legal plans
wishes, desires, and values
and other key personal information
Based on the assessment, we create a plan of action, filled with specific recommendations. Working with our client, we determine a course of action and coordinate the delivery of services, constantly providing on-site quality assurance and making adjustments as necessary.
We approach every Life Management Plan as if it is the start of a long-term relationship. Our goal is to be a partner you can count on to help you achieve your wellness goals and provide peace of mind to you and your loved ones. As the level of assistance you need increases in order to maintain your Independence, Health and Safety, our services will be there for you.